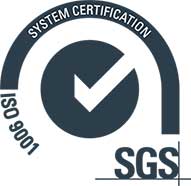 ISO 9001:  An internationally recognized standard that defines the criteria for a quality management system. Includes principals of continual improvement, customer focus, and regular periodic internal audits to verify conformity.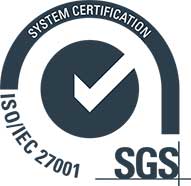 ISO 27001:  Helps organizations keep information assets secure and provides requirements for an information security management system (ISMS).

NEBS Level 1 and Level 3, selected products:   A set of standards originally developed by Bell Labs that define Network Equipment Building-System standards for Central Office telecommunications equipment.
GR-63-Core:   Presents minimum spatial and environmental criteria for all new telecommunications equipment used in Central Offices (COs) and other environmentally controlled telephone equipment spaces.
GR-1089:   Ensures telecommunications equipment contained the Electromagnetic Compatibility (EMC) and electrical safety criteria necessary to perform safely and reliably.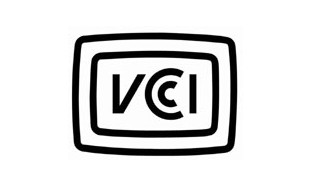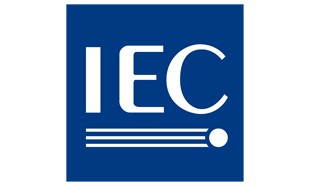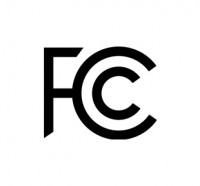 SAFETY, EMISSIONS, POWER STANDARDS
IEC 60950:  Telecommunication terminal equipment and telecommunication network infrastructure equipment – Safety
EN 55022:  Information technology equipment- Radio disturbance characteristics- Limits and methods of measurement
EN 61000:  Electromagnetic compatibility (EMC): Limits – Limits for harmonic current emissions
IEC 61000:  Limits – Limitation of voltage changes, voltage fluctuations and flicker in public low-voltage supply systems
ICES-003:  Digital Apparatus emissions requirements (Canada)
VCCI Class ITE Emissions (Japan)
AS/NZS CISPR 22:  Class A ITE emissions requirements (Australia)
EN 300 386:  EMC requirements for Telecom Network Equipment
CFR 47 FCC Part 15, Subpart B, class A:  Emissions requirements USA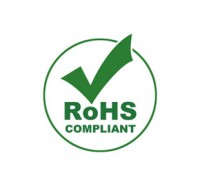 RoHS:  Restriction of Hazardous Substances Directive, defines restrictions on the use of six hazardous materials in the manufacture of various types of electronic and electrical equipment.
WEEE:  European Community directive on Waste Electrical and Electronic Equipment
ISO 14001:  Sets out the criteria for an environmental management system and provides assurance that environmental impact is being measured and improved