Software for Network Set-up, Provisioning and Management

The next generation of Media Network Management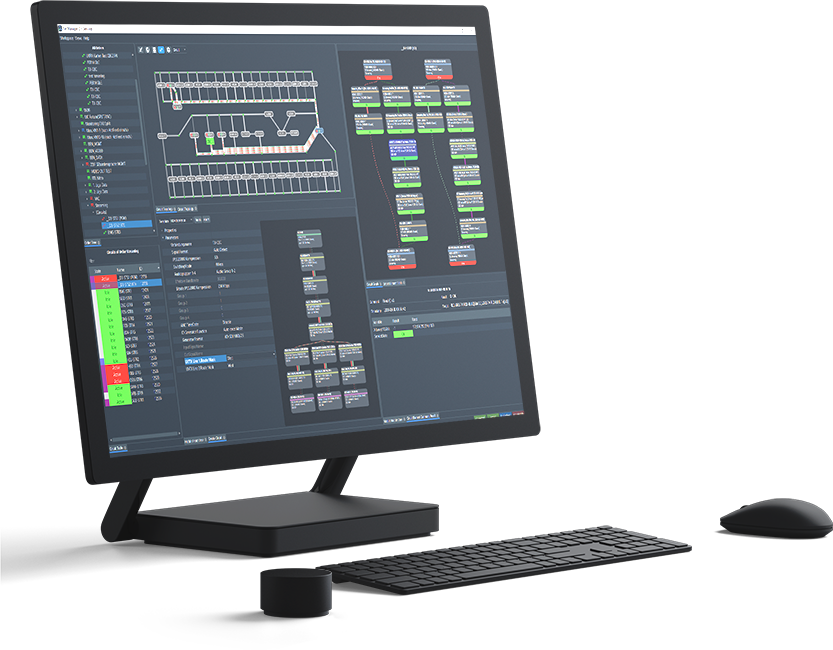 Highlights
Be On Top of Your Network with: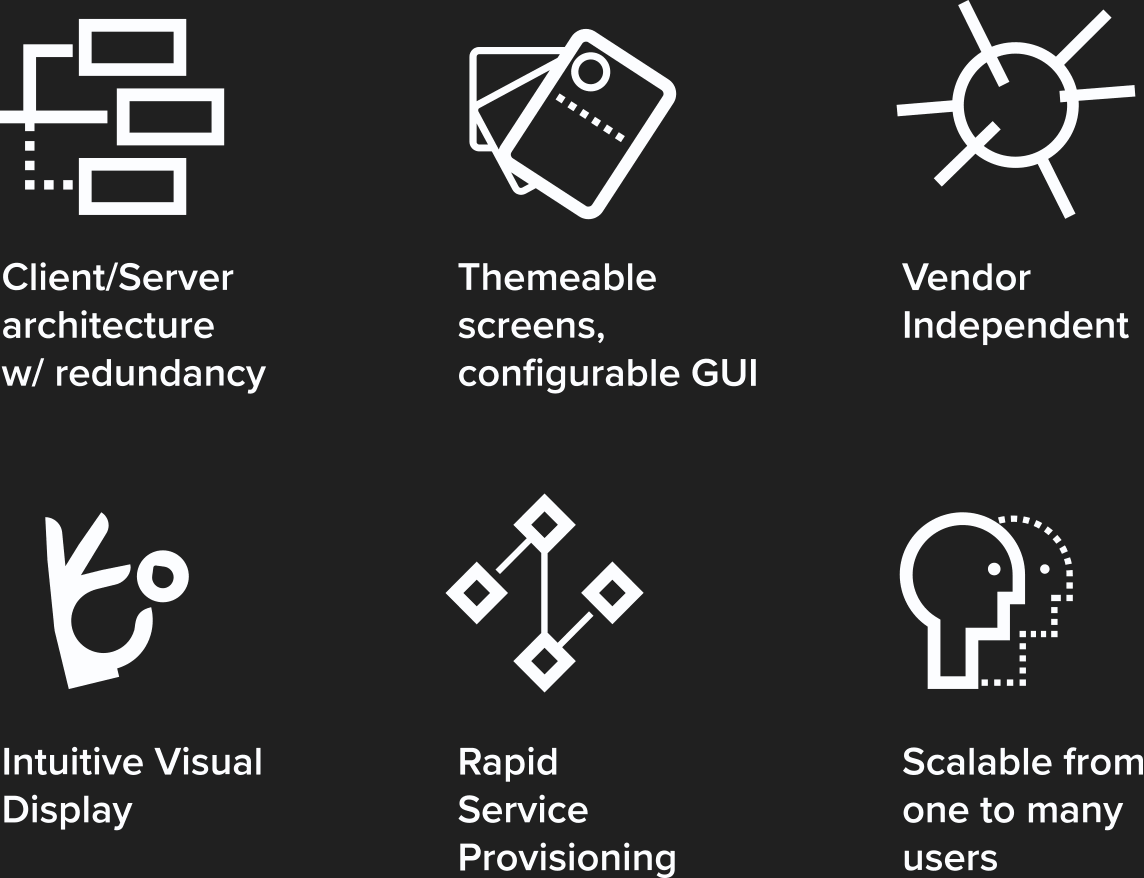 Discover, Provision, Deliver with ProMD EMS 2.0
ProMD EMS software is designed to manage all types of media networks, delivering faster, smarter and more flexible media service assurance and activation. It makes the management of media services simple and easy by quickly setting up circuit connections, detecting and responding to network problems, and optimizing overall operation and performance.
ProMD-EMS Walkthrough Highlights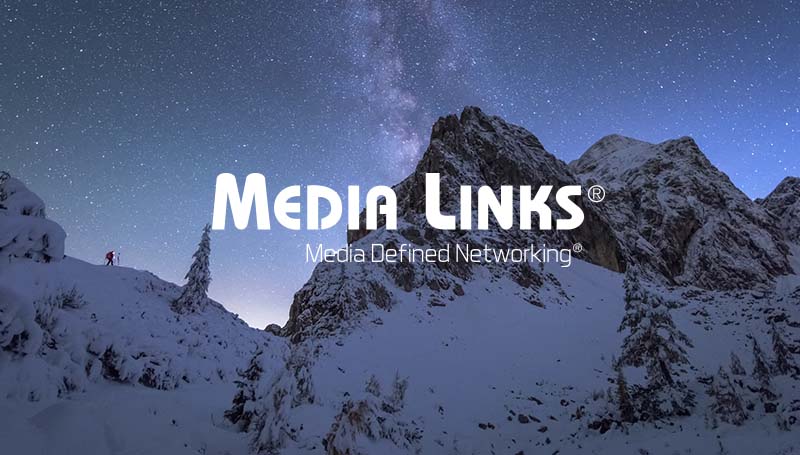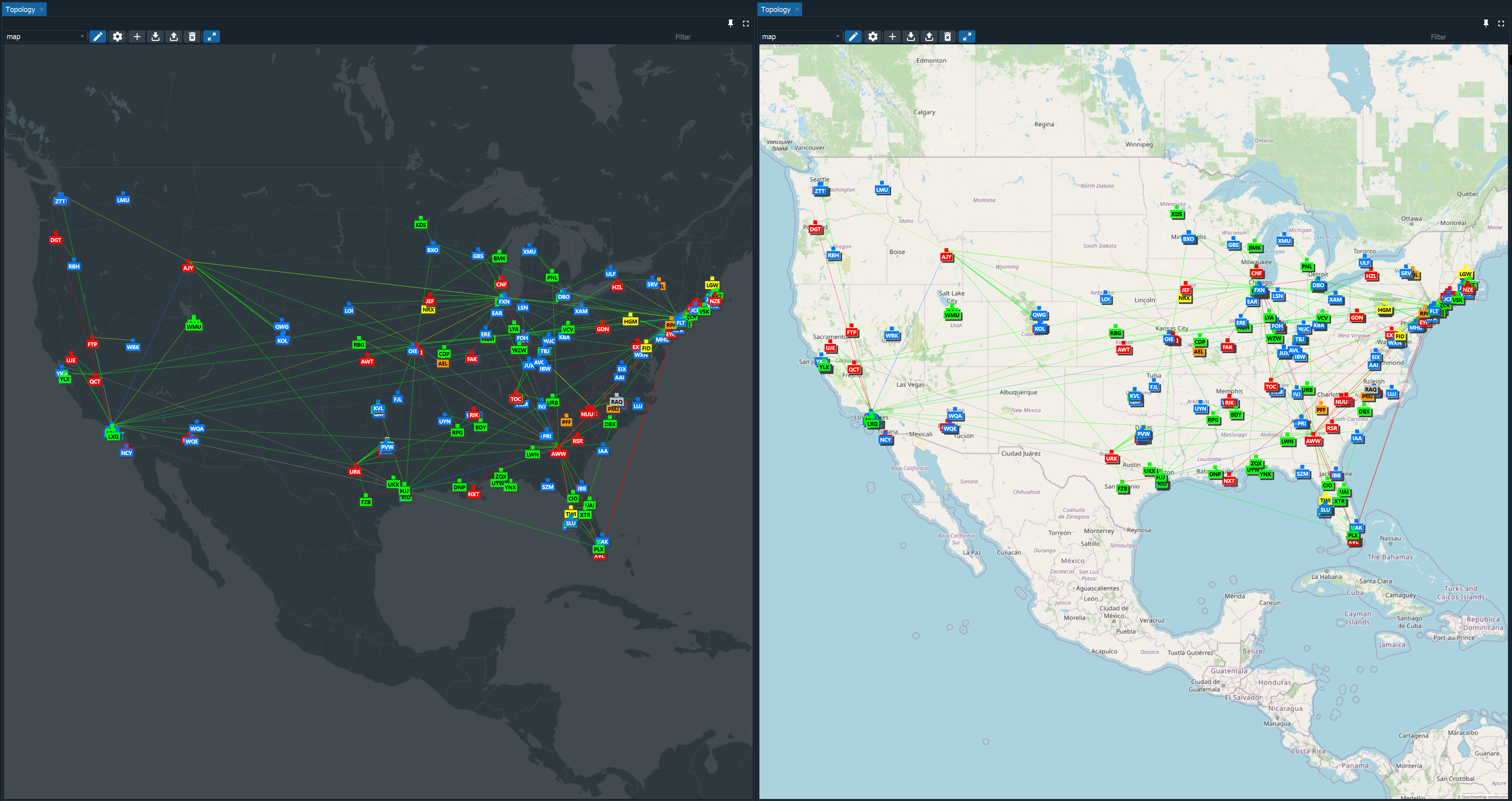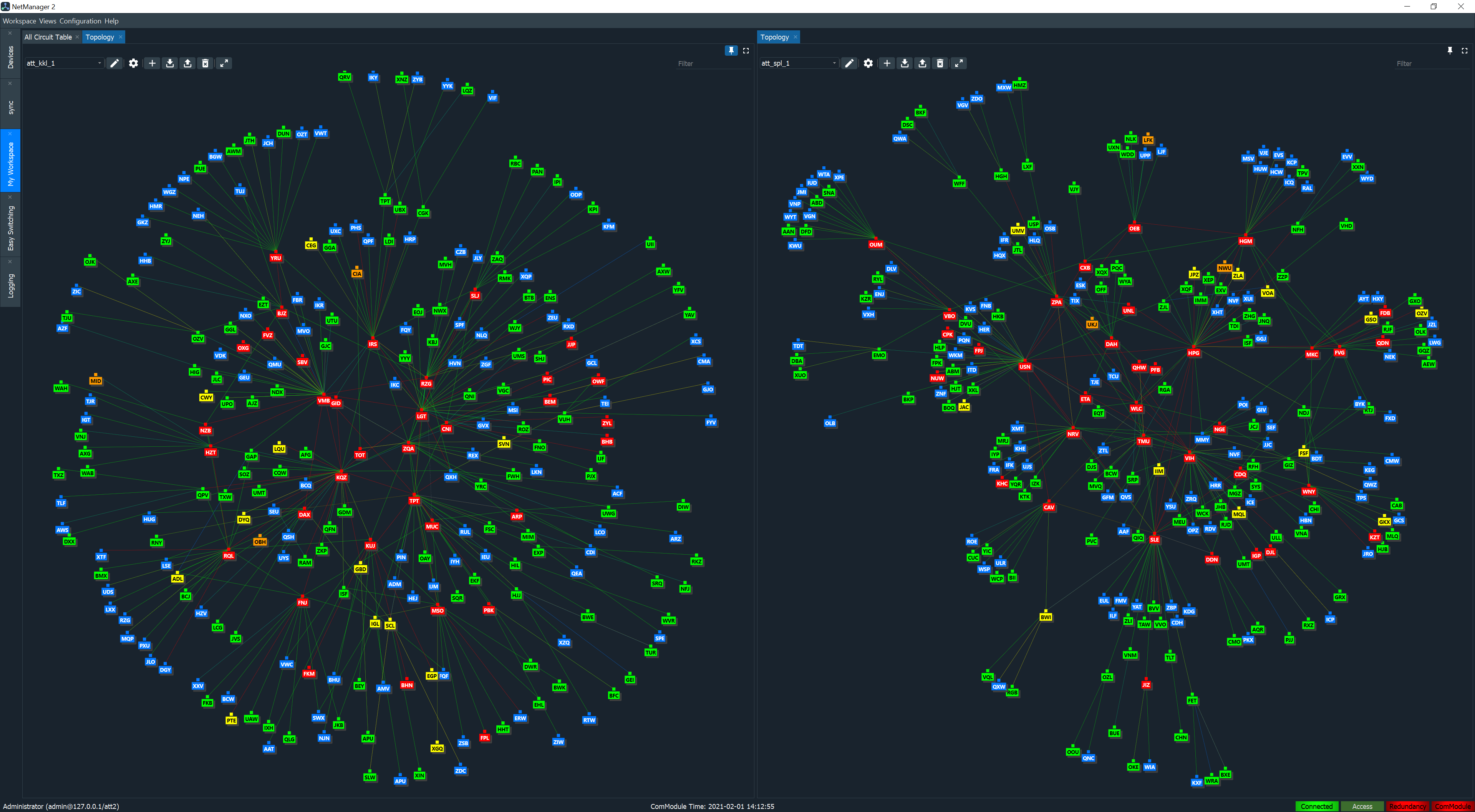 Proven architecture you can trust
ProMD EMS is based on a flexible as well as scalable software architecture that has the ability to drive multiple monitoring screens with various equipment, service and network parameter views.
With ProMD EMS every type of media service connection can be easily set up, scheduled, monitored and managed across networks large and small, supporting simple point to point as well as complex multi-point configurations. This makes ProMD EMS ideal for the varied, dynamic nature of today's media-centric applications.
Rich graphical interfaces intuitively expose service, event and status information, allowing immediate and efficient operator interaction across the entire network workflow.
Media network monitoring
Topology Visualization
Network Fault Isolation
Rapid service provisioning
Parameter recording & event correlation
User Rights / Access Management
Customizable & Linkable Workspaces
Enhanced parameter Filtering
XY Routing Switcher Panel
Centralized Client/Server design w/ redundancy
Trap & Log Management
Theme-able screens, configurable GUI
Manage/Track Users and their activities
Vendor independent
Widespread Protocol Support
Customizable GUI
Northbound API
Regional Carrier Class Media Delivery Networks
Metropolitan Contribution/Distribution Networks
Mission Critical Contribution Video Transport
Studio Interconnects
End-to-End Service Assurance & Provisioning
ProMD EMS Datasheet
Solution Brochure (PDF)
Live Sports Production Application Note (PDF)
Metropolitan Distribution Network Application Note (PDF)
Centralized IP Switching Application Note (PDF)
WAN IP Network Application Note (PDF)